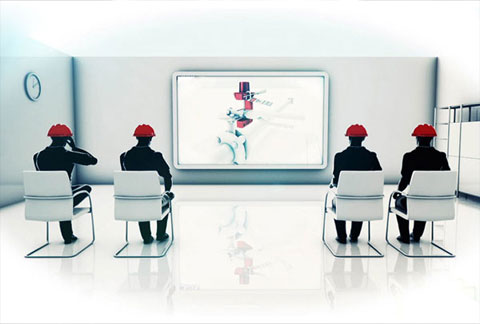 Training Films
In today's world being updated is very essential. Towards this end corporate entities use training as a very essential tool to keep the employees updated. We compile the training procedure on various audio visual formats and incorporate graphics to make it more viewer friendly.
This enable the companies to keep use these audio visual films to help in the training process and also makes it easier for the employees to refresh themselves about the training content.
Corporate Films
A corporate film is a reflection of corporate identity, ethos, vision, mission and strategy and helps to communicate the same to all stakeholders clearly and unambiguously. Our internal teams translate a basic campaign / idea into easily comprehensible audio-visual iteration and re-iteration themes and tools.
Radiviz has got a team of creative and technical professionals who have been in the business of creating creative content for more than two decades.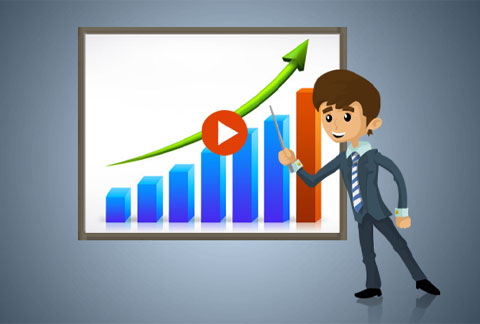 The team has been associated with the business of making corporate films in Mumbai, ad films, product demos and training films for a very long time. Another unique aspect about the team is that people associated with Radiviz have been associated with leading broadcasters like NDTV, Zee TV, CNBC and ETV Network. Radiviz is the preferred choice for companies when they think of making corporate films in Mumbai. Besides making corporate films, Radiviz is also the preferred choice when it comes to making television ads in Mumbai. Radiviz has established its self as a big player in the corporate film market in Mumbai and Navi Mumbai.
The company has access to the latest in technology and uses the best personnel in the field of corporate movie making an ad film making. Besides producing recorded format output like corporate films and television and films, Radiviz has also got capabilities to webcast Live video or even do a live telecast of events by using Outdoor Broadcast vans and 3G backpacks. The company also has a specialization in covering sports events and entertainment events using multiple cameras. The team that handles the live broadcast or live webcast has been associated with sports broadcasters like Star Sports and ESPN.
So if you are looking for an end to end solutions or looking for solutions that can be implemented on a turnkey basis, just give us a call on the numbers mentioned above and Radiviz corporate filmmakers in Mumbai will provide a solution to your every need.