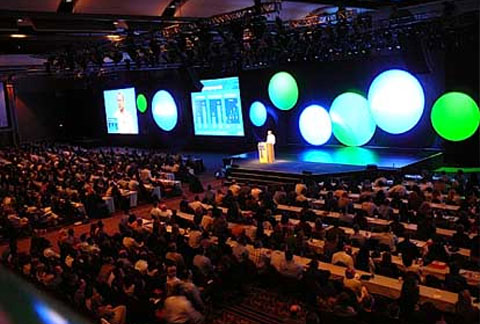 Event Management Production
Radiance Vision is an event management company based in Navi Mumbai.We are a team of professionals who have been into Event Management for over 10 years. We also assist in exhibitions, conference, seminars, promotions and entertainment events.
From Banquet halls to Boardrooms. Conference to Caterers you name it. We provide it. We help in Gala Dinners & Group Bookings.We pro-vide promotional guys and girls , hostesses, ushers who will be of good service to you. Incase you are looking for promoters, exhibition and conference staff, we are there to assist you. Be it anchors , models, artists , celebrity booking or DJs, hold our hand, we will guide you.
We provide the best in terms of service & entertainment. Incase of an Audiovisual Event production,besides equipment we provide the best AV Technicians. We Provide Manpower in terms of Managing Ushers, Emcees , Hostesses, Host, Promoters, Artist who will lead activities and introduce performance acts for Conferences, Seminars, Events, Promotional Campaigns, Road Shows etc.
Besides ,we incorporate the complete execution,production, exhibition, promotion ofnnumerous activities in India. We provide you a complete package of event management, manpower & Corporate Events Agenda. Incase you are considering the best Event Management company which you can trust , consider Radiance Vision - the leader in the business.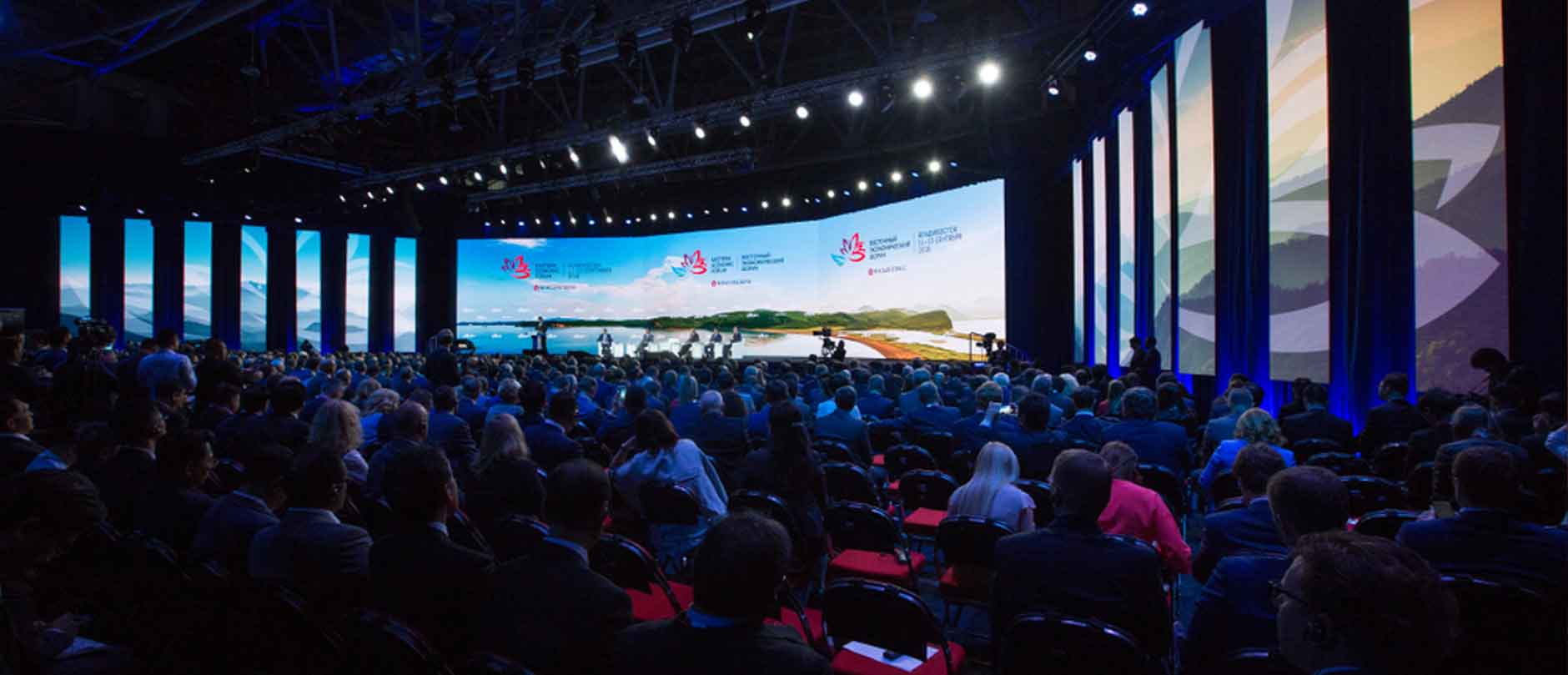 Events Manpower
To make an event successful you need the specialists. And we provide these specialists to you, who ensure that your event becomes the talk of the town. Events Manpower or event promoters and event coordinators are the people who make any event successful.
The success could be due to their presentation skills (smart, good looking) or their communication skills (good command over language, ability to convince people). And these are the very reasons that make us stand apart from the crowd.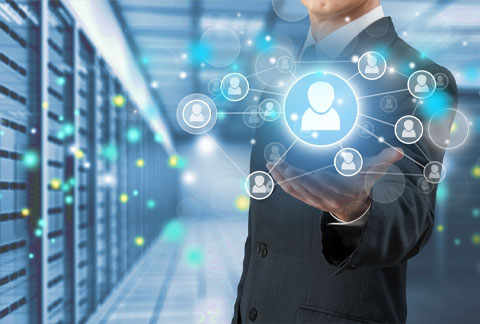 Radviz events and Promoters (formerly Radiance Vision) does just that. A large number of event promoters and event coordinators working with us are trained and have experience of handling customers. The event promoters and coordinators are especially chosen by us to ensure that the customers enjoy speaking to them and interacting with the event promoters.
In fact, Radiviz is the only company in this space that has got special training program for the event promoters. We train them in communication and presentation skills and also council them about the event promotion business. This ensures that we are never in a short supply of good quality events manpower.
Right from experienced event managers, beautiful and smart promoters, anchors, celebrities, hostesses, body guards and any manpower requirement that you have can be fulfilled by us at Radviz events and Promoters. So what are you waiting for just pick your phone and call us for all your events manpower requirements.