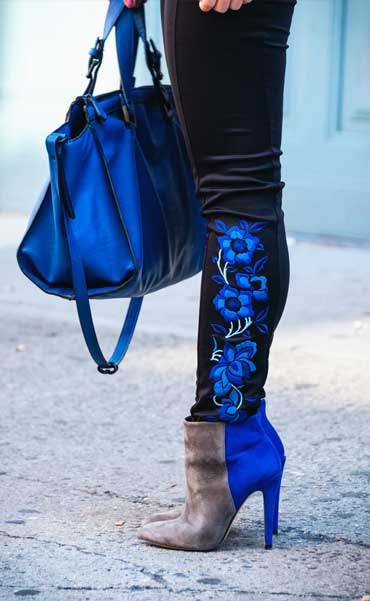 Modelling Agency Mumbai | Swimsuit Models in Mumbai.

Opened in 2004, Radiviz Model Management (formerly Radiance Vision) is a young, dynamic and professional talent agency committed to promoting top talent and exciting new faces to the film, events, advertising and the fashion industry. With an experience of about a decade and having professionals who have helped thousands of aspiring models at the start of their career, Radiviz is one agency that is not it the business of model coordination,

We are in the business of making professionals. Such professionals who add value to the products and services that they model for. Radiviz differs in its focus from most agencies. Radiviz Model Management searches not only India but also the international markets for undiscovered talent and makes the talent a household name. Not all models who apply are going to be successful in the industry but we are here to help and advise you into taking your next steps in the industry that is full of conflicting advice.

So what do modelling agencies do? Are they here just to help you get in touch with the clients or do they do something more? Well a good model agency does a lot more. It does a variety of roles such as training and advising models to work in the industry. Modelling agencies also promote models and look for opportunities for the models that they represent.
We also
offer to you.
Radiviz Model Management Agency is one such agency based in Mumbai, that helps you take your first steps in the modelling field and hand hold you till the time you reach the pinnacle of your modelling career. So if you are looking for that face that is all set to launch a thousand brands.
Research & Plan
Do some research about the model agency you are interested in and find out what other people have to say about them. This will help you to avoid model agencies that are only interested in taking your money and doing nothing to further your career.
Call of action
Do give us a call. And if you are one of those beautiful people who are looking to fast forward their career then do register with us.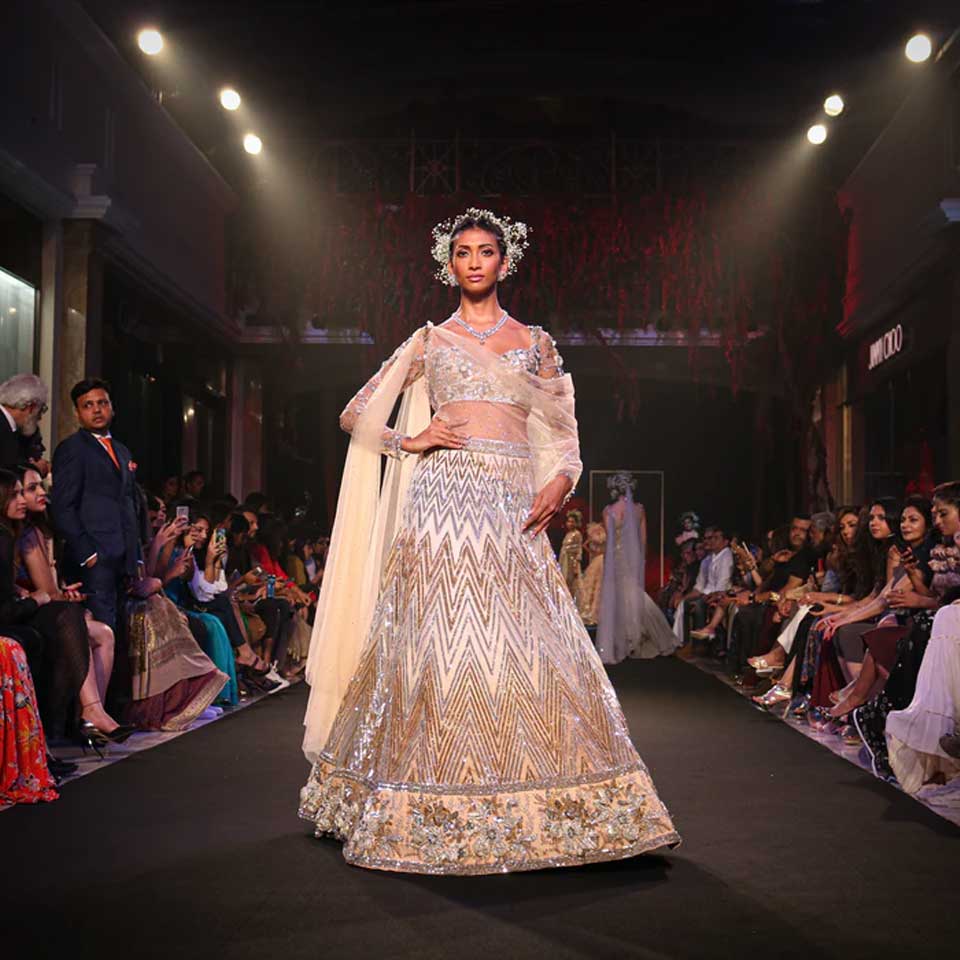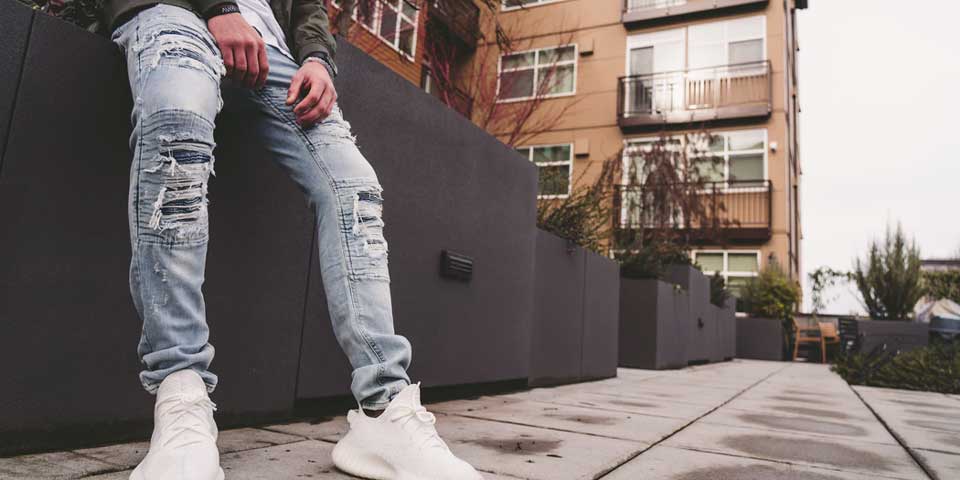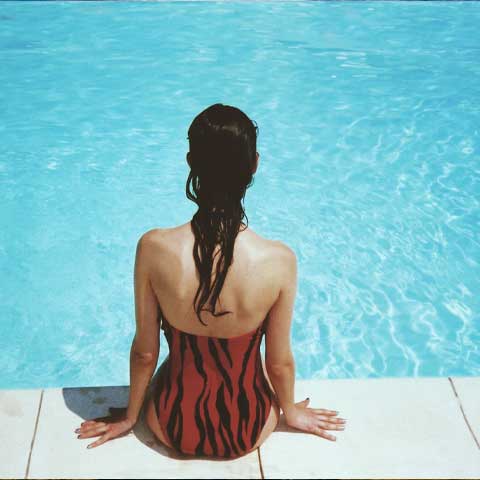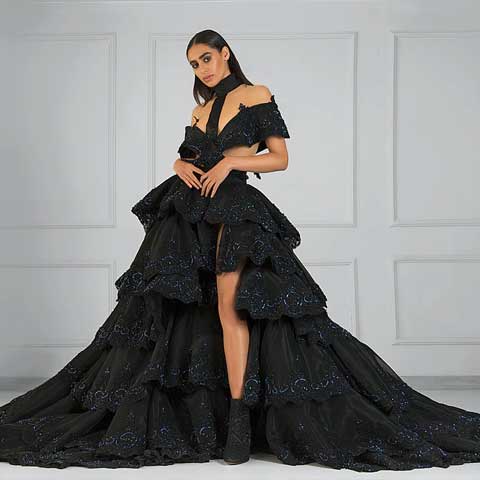 Our Skills
We are here to promote the talent that goes unnoticed. We help in providing recognition to the apiring models. In addition to it, we also provide the service of model coordination. In case you are in need of models, for product photoshoots or promotions, we are here to help you with the best!
Training & Advising Models
85%
International Approach
75%