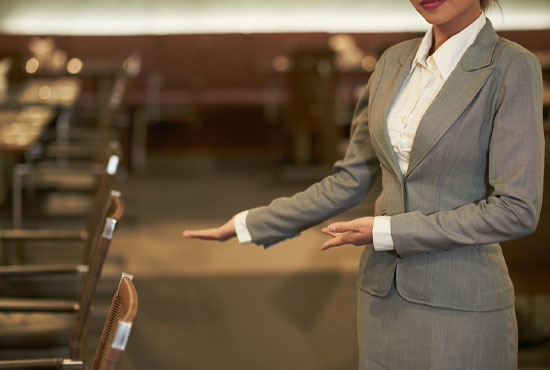 What we do
We provide the best of hosts and presenters for your event
Hosts & Presenters
From Banquet halls to Boardrooms. Conference to Caterers you name it. We provide it. We help in Gala Dinners & Group Bookings.We pro-vide promotional guys and girls , hostesses, ushers who will be of good service to you.Incase you are looking for promoters, exhibition and conference staff, we are there to assist you.
Event Planning
Working with a professional event planner will ensure that every detail is perfect and that the planning will fit within your budget. As a successful event consultant, Radiance Vision has an extensive resource database of industry partners that are true craftsmen in their categories to ensure everything is executed as expected.
Welcome to The Radiance Vision
Our quality of service assessment involves controlling and managing resources by setting priorities for specific types of clients and projects.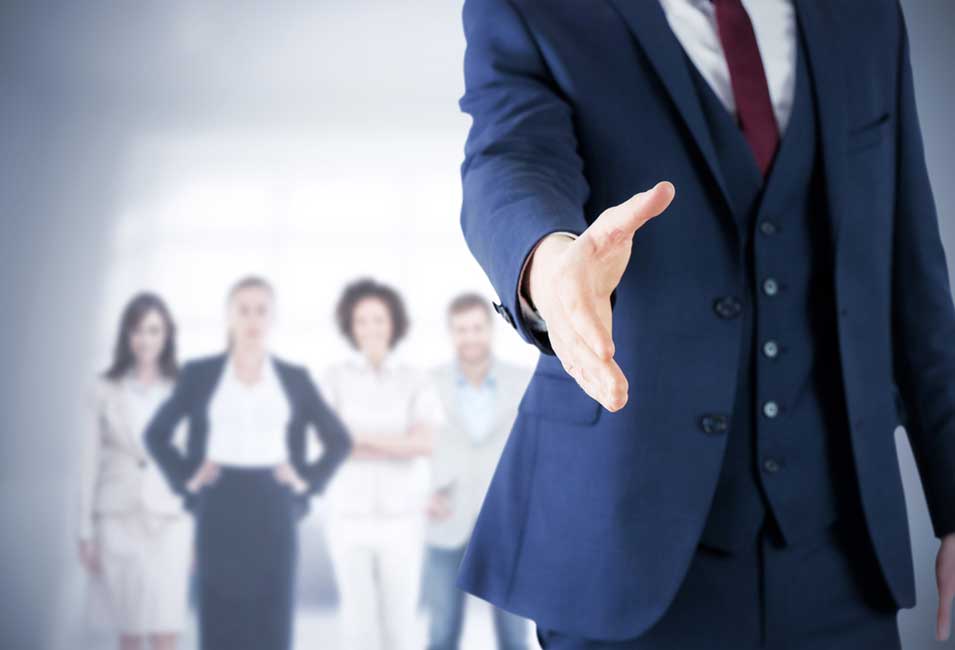 REGISTER NOW AND JOIN US!!
"The services extended by Radiance Vision. was very good. I really liked the way they work. So organised and professional"

"Really wonderful working with this event management company. Radiance Vision really has great concepts for creative ideas and a dedicated team."

Shruti Sah
Satisfied Client
"Good experience working with them. Manged our event very efficiently and was very organized. It was greatly appreciated by alll of our guests."

Ritik Roy
Satisfied Client
"It was good working with Radiance Vision. The show was a great success. Thankfulto the team"

Mayank Lutharia
Satisfied Client
"I would recommend Radiance Vision if you are looking for an event management company. They have a nice working team and very friendly"

Lavanya Sinha
Satisfied Client
"Good work, good experience, Keep up the good work!"